NextHire permanent recruitment operation was established to provide a high-quality, professional recruitment service in all markets where we specialise. In today's marketplace, it is more important than ever to have the right talent on your team. Yet, finding the right candidate for a permanent position, from reviewing resumes to identifying quality candidates, is time consuming and potentially costly.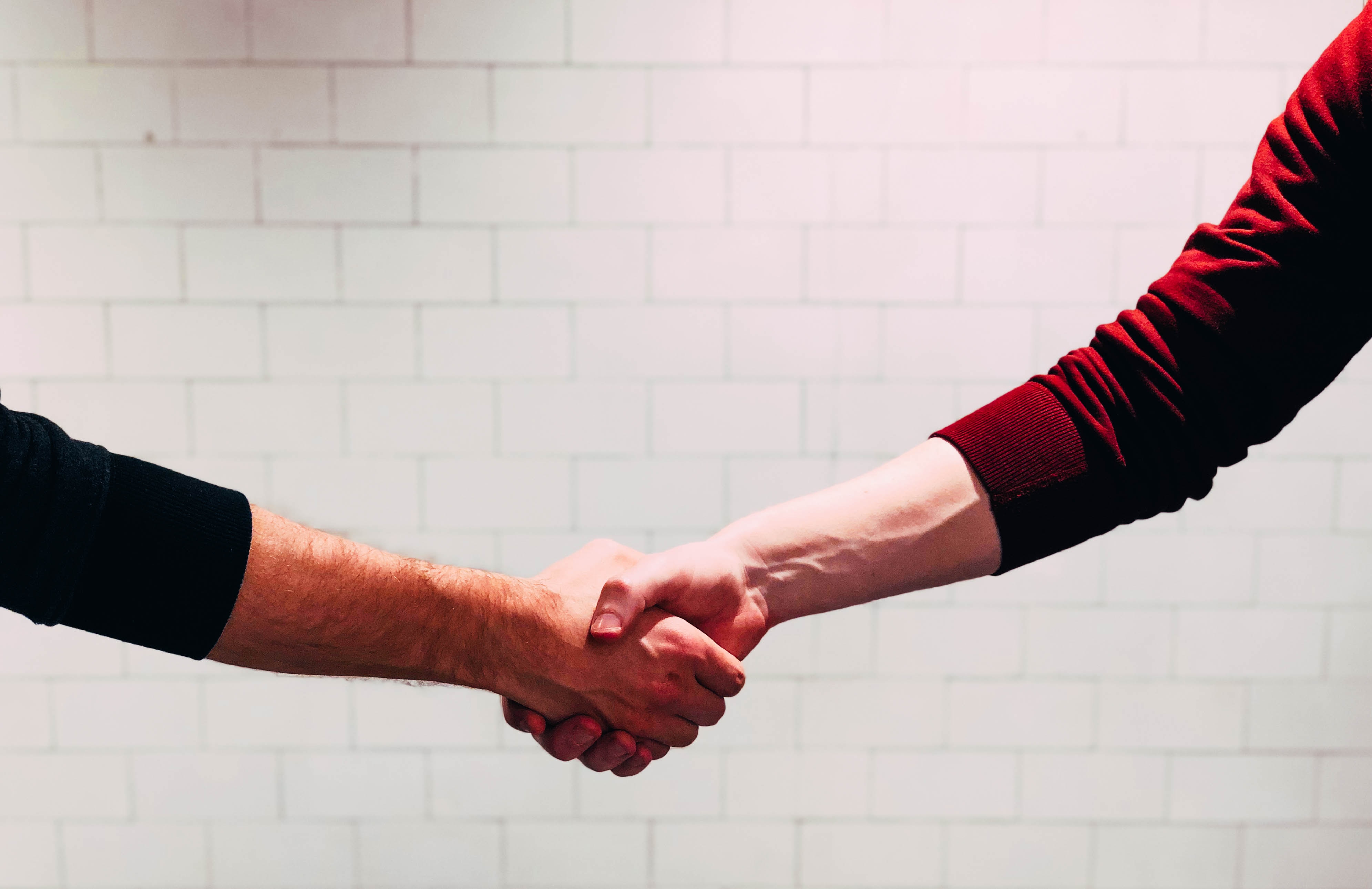 At NextHire, we provide permanent recruitment workforce solutions with proven expertise in recruiting, assessing and qualifying candidates for permanent openings. Our process delivers on-the-job success for the long term.
Our total quality management program means that we have a fully integrated staff recruitment and selection process. It includes detailed assignment briefing and fully validated testing procedures, as well as psychometric assessments and behavioural interview techniques. Extensive reference checking enables us to select and refer only candidates of the highest calibre ideally matched to your needs.
We provide the agility businesses need with a continuum of staffing solutions. By leveraging our trusted brands, we have built a deeper talent pool to provide our clients access to the people they need, faster. We effectively assess and develop skills, keeping our associates ahead of the curve, so they can get the jobs done each time, every time.
How do you get benefit from NextHire:
Decrease in human resource cost - NextHire would be responsible for all searching and conducting interview by us. Once candidate are identified, we will share with you the profile. Thus providing cost saving when compare to normal hiring.
Reduce hiring expenditure - When you are evaluating associates, any hiring expenditure are in hold. Thus providing substantial cost saving, when compare to traditional hiring.
Increase productivity and efficiency - NextHire offers fulltime employment only to the best candidate to our renewed clients.
For more information on our permanent recruitment services, please contact us.